Designed to calm the mind and body by incorporating certified organic therapeutic essential oils to help you relax, balance, and rejuvenate.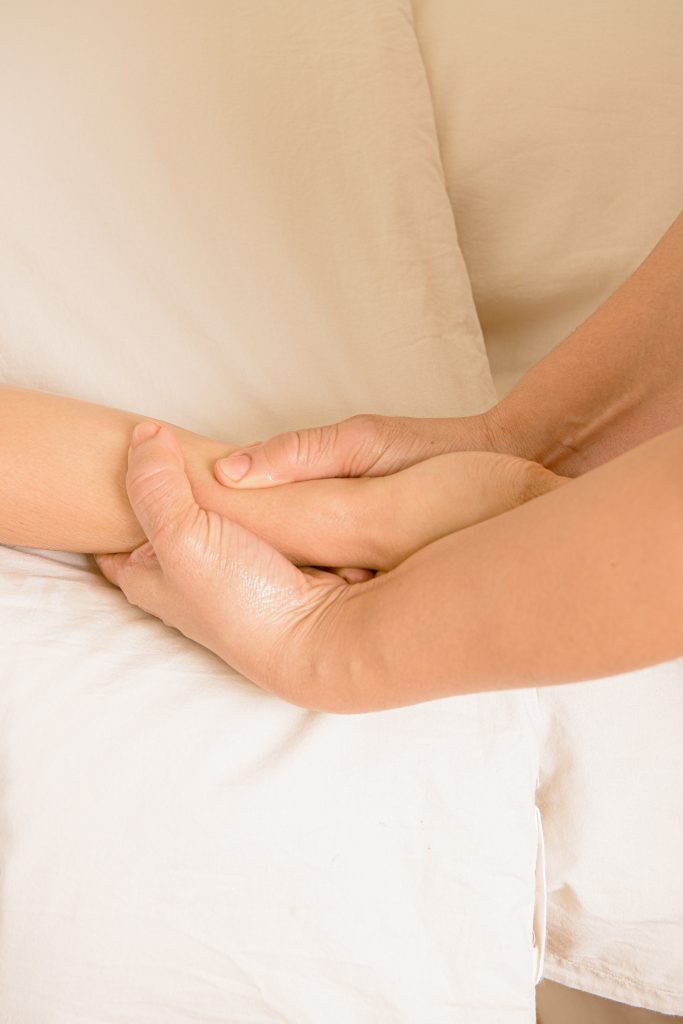 Never underestimate the transformative powers of the aromatherapy. Choose from our 3 exclusive blends: White, Wood and Green.

White – A blend of White flowers and Chamomile. It will leave you feeling soft and cozy, like waking up in fresh cotton sheets on a comfortable bed.

Wood – Sandalwood, Cedarwood & Vanilla. This will make you feel energertized and cosy.

Green – Green leaves, Rosemary, Grass & Lemon. The scent for restoration and calm, a soothing yet refreshing aroma. 

What's more? Our massage oil is the mix of Grapeseed, Macadamia & Avocado oils that are often used in premium high skincare for its powerful nutrients and fast absorption. Try it out and you will know why an oil massage here is different 😉
Leave you no greasiness, no need to shower.